Commercial Builders
R.H. Burpee Companies' commercial properties focus on the needs of the commercial and industrial client. We build and develop commercial property for our clients and own and manage approximately 86,000 square feet of office/warehouse buildings in various locations on the Massachusetts South Shore. Our clients can select from a number of options when choosing a new facility. We offer build to suit, a lease or a lease with option to buy - which may include an entire facility or a portion of a larger multi-tenant facility. We at R.H. Burpee Companies pride ourselves on superior service, personal attention, and quality workmanship. We incorporate a high quality of standards for the properties we develop for our clients, and maintain exceptional tenent relationships as well.

The Duxbury
Medical Center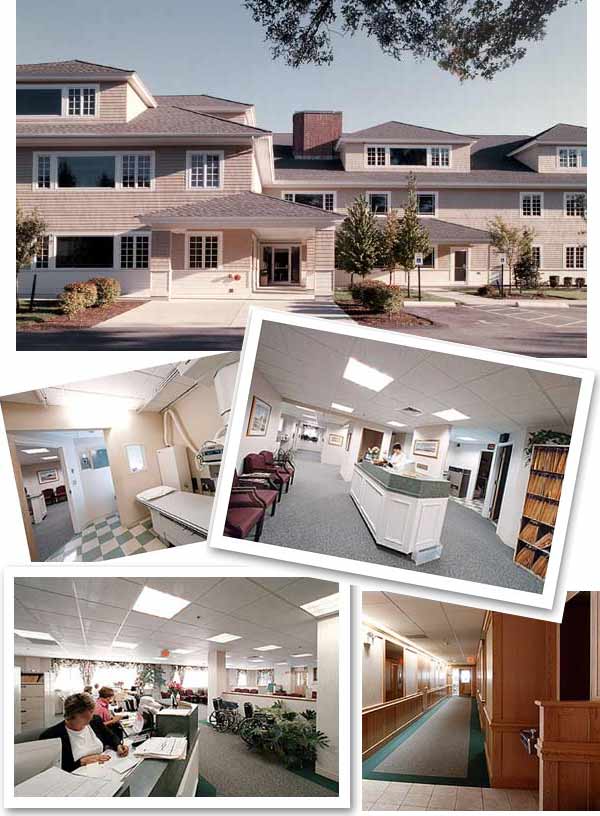 R.H. Burpee Companies has successfully accomodated many companies with distinct layouts for office, light manufacturing and warehouse/distribution space. We work closely with our clients to design and construct according to each company's specific require
ments.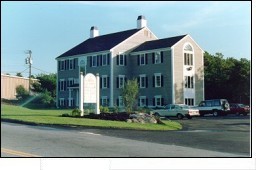 Multi-tenant buildings offer smaller companies, or branch operations of larger companies the advantage of being able to custom design a facility in terms of layout and level of interior finish creating a distinctive personalized space within a larger building. Each unit is individually identified by separate entrances and provides the tenant with separate utilities, restrooms, loading facilities, and other amenities, in addition to ample direct-access parking.


R.H. Burpee is dedicated to superior quality, on time construction, and customer satisfaction. No matter what the project size or scope, our customers always receive the same close, personal attention that has made R.H. Burpee Companies a success for over 23 years.


The Office Complex in the Plymouth Industrial Park, Plymouth, MA is a distinctive, beautifully designed business facility offering a unique presentation for resident businesses. The highly visible property is typical of R.H. Burpee quality and craftsmanship. Built in January 1989 it has always maintained a 90% occupancy rate. Conveniently located newar the P&B bus terminal and a short distance from the commuter train, the building is located on Aldrin Road at Exit 6 on Route 3.

Located in the town of Plymouth, near the Carver line, Plymouth Airport Mini Storage sits on a beautiful site, ans surrounded by buildings zoned for light industry. The storage facilities are conviently located on Roberts Road, off South Meadow Road, and just a short drive west from the Southeast Expressway (Route 3 south). We are less than 15 minutes from downtown Plymouth. Storage available for lease. For more information contact us by telephone, fax or email.