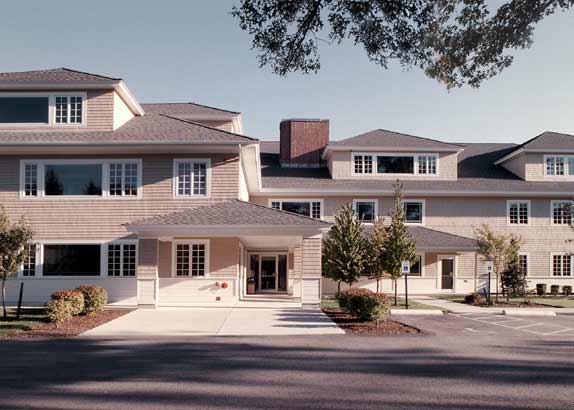 Burpee-Built commercial buildings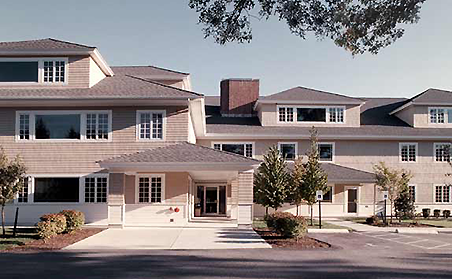 R.H. Burpee Companies' commercial properties focus on the needs of the commercial and industrial client.
We build and develop commercial property for our clients and own and manage approximately 86,000 square feet of office/warehouse buildings in various locations on the Massachusetts South Shore. (See our
Commercial Portfolio
for examples of our work).
Our clients can select from a number of options when choosing a new facility. We offer build to suit, a lease or a lease with option to buy - which may include an entire facility or a portion of a larger multi-tenant facility. 
We at R.H. Burpee Companies pride ourselves on superior service, personal attention, and quality workmanship. We incorporate a high quality of standards for the properties we develop for our clients, and maintain exceptional tenent relationships as well.
For more information contact us at:
Phone: 508747-6900
rhburpeeco@comcast.net

His integrity, honesty and commitment to excellence are what set him apart from anyone else I have ever worked with before.
MORE CUSTOMERS' TESTIMONIALS